First off, I'm so thrilled that you're checking out therapy options. I believe everyone can benefit from having someone to talk to who provides unconditional regard. A good connection is pivotal for successful outcomes, so if it's not the right fit, it doesn't mean therapy isn't for you. Keep going. Keep trying.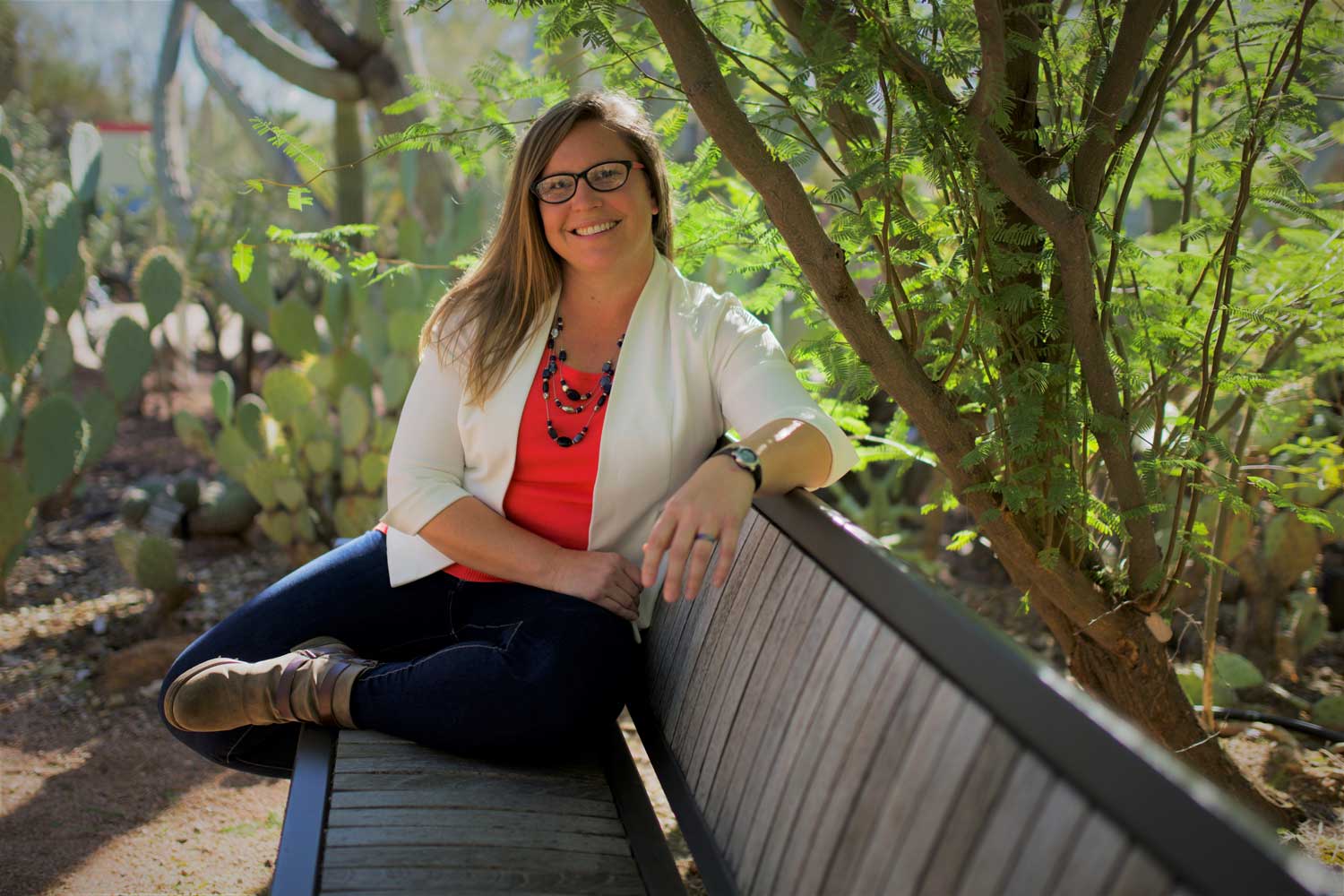 • Born in Idaho
• Chandler High School Graduate
• Associate degree in Radiologic Technology
• Bachelor degree in Recreation Leadership
• Master's degree in Family and Human Development
• Master's degree in Counseling with an emphasis in Nature-Based Counseling
• EdS degree in Experiential Counseling with an emphasis in Nature-Based Counseling in May 2023
• I am a Licensed Associate Counselor in the State of Arizona (https://www.azbbhe.us/)
• I am a certified Wilderness First Responder
• I am married with two teen children and adore spending time with my family.
• I love to camp, hike, backpack, canyoneer, rock climb, snowboard, wake surf, swim, read, snuggle with my dog, and travel.
I have worked in mental health care capacities off and on for twenty years and am always enthralled by people's stories. Not one is the same. I most recently worked at an equine/animal/nature-assisted therapy facility and really enjoyed connecting with my clients and the environment.
My theoretical approach is multi-faceted and much like an old tree. At my roots, I am an existentialist: I believe that serenity is possible even in the most bitter of times. Within my trunk, I embrace our neurobiological selves (and geek out on research). My branches are humanistic: we are all the same and we are all unique. My leaves are experiential: I invite more than just our brains into the healing process.